Christmas Orders Last Order Date : 10th December cut of time 10pm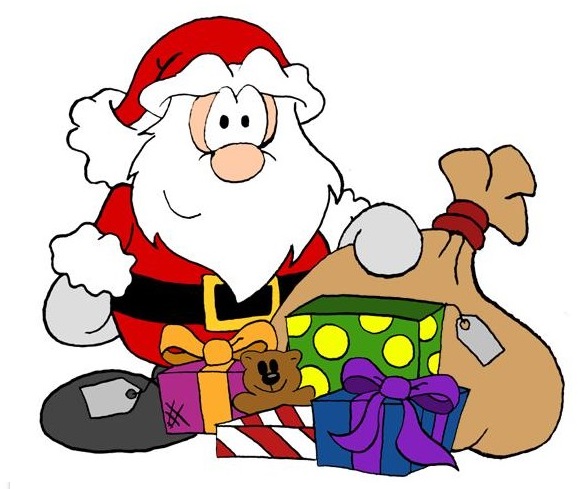 About Us
Waggitt is a small family business based in Hamsphire in the UK.
We are the proud owners of one hearing dog and one deaf dog who are both border collies which are both rescue dogs.
They are not perfect but we love them.

Our business has been established for 25 years, and we are passionate about designing our own product ranges.
We specialise in embroidered dog collars and dog leads and dog breed embroidery.
Our history is working with dogs has been varied, running a trade stand at dog breed and dog agility shows.
We have worked with many different dog organisations & charities including the PDSA, and worked with may other rescues over the years.
We have been online trading for 19 years and where one of the 1st websites selling dog products.
Our aims are high for a small family business, but both quality products with a fast friendly service are the most important factors to us.
We do not advertise all our work comes from our history and the support of our very loyal base of customers.
Why not join us and put us to the test.